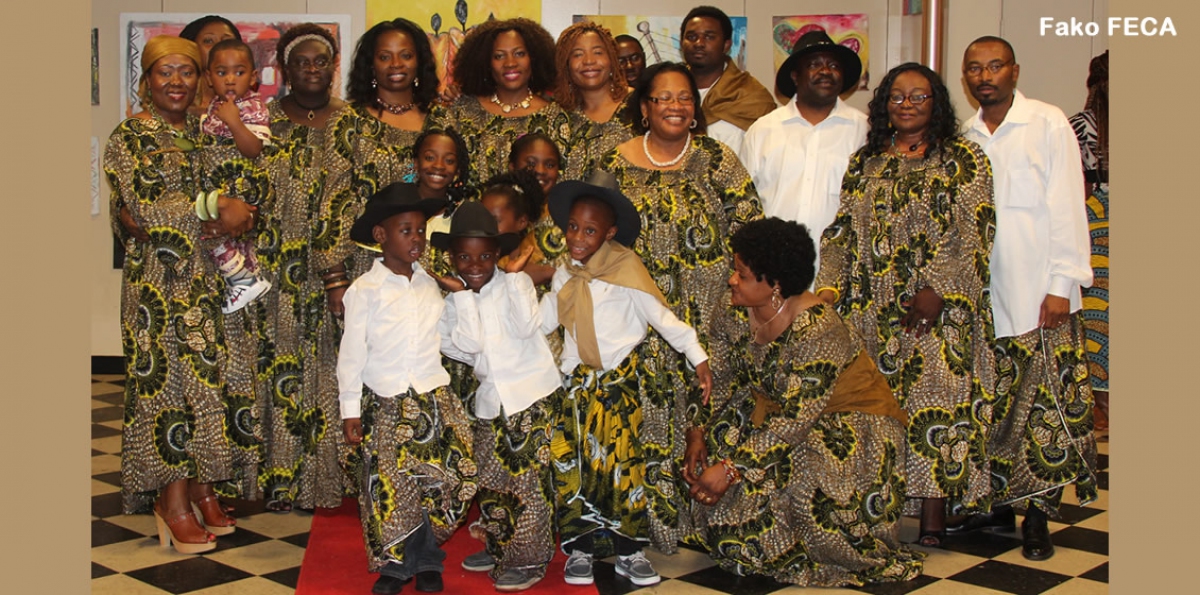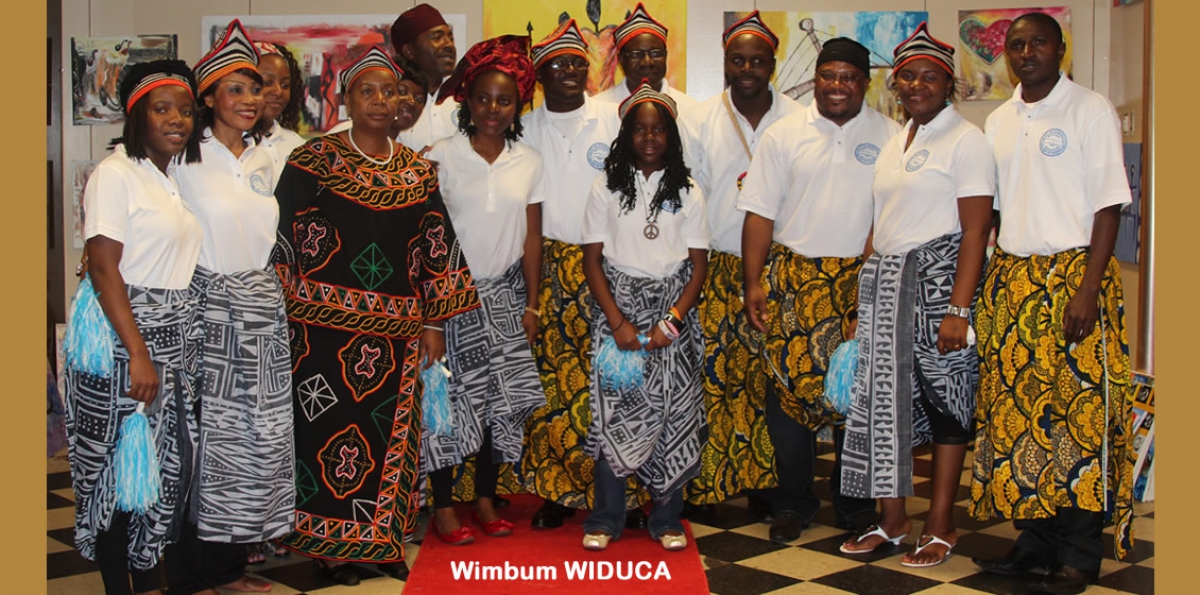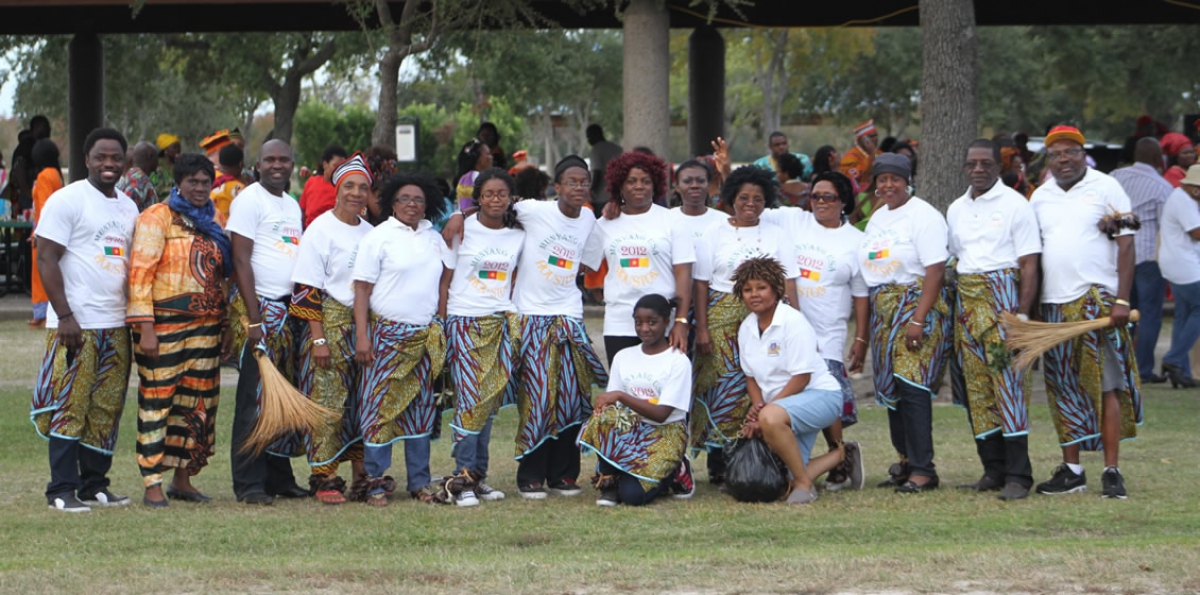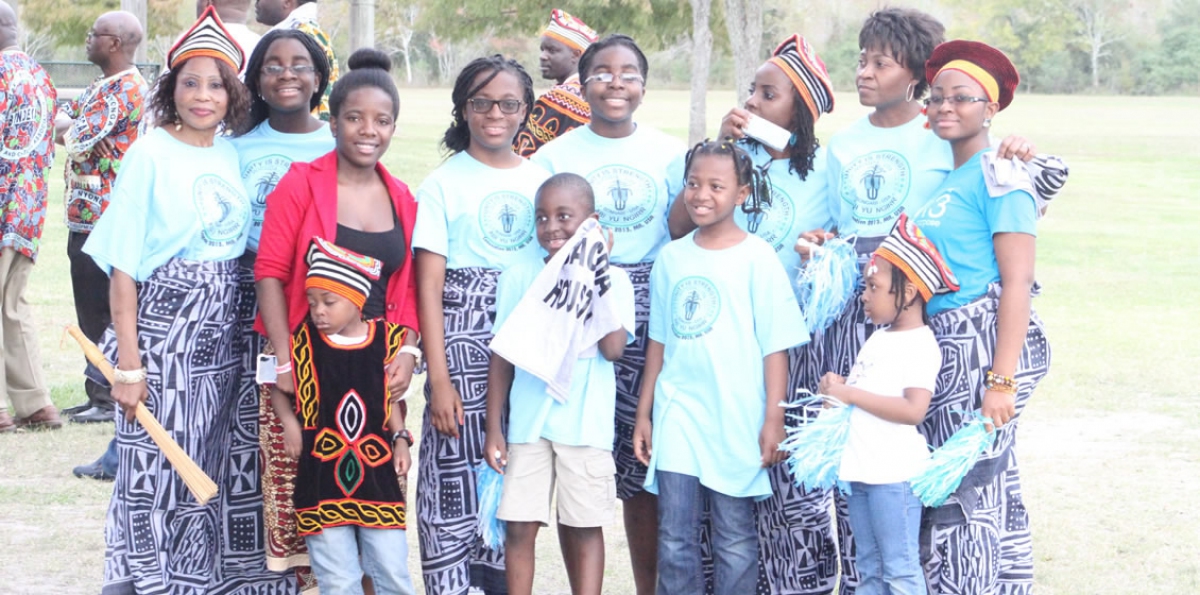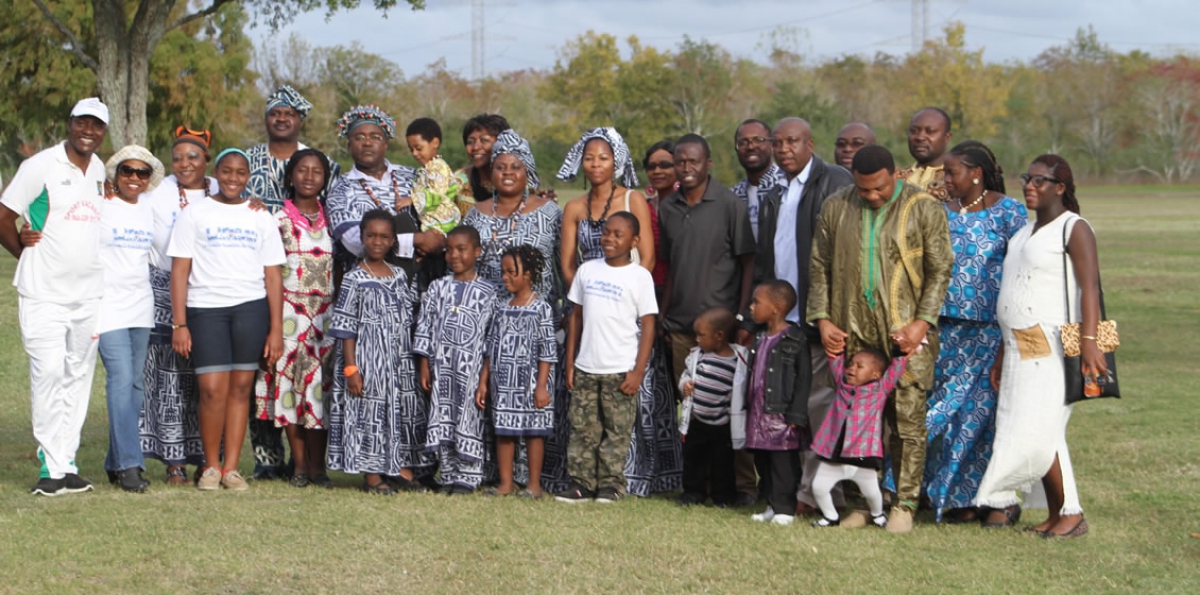 The vision of CAMCOH (Cameroon American Community of Houston) is to be an umbrella organization that will strive to bring all Cameroonians and well wishers to collaborate in a non-profit and service organization.
CAMCOH Center - Angela Kemfack
Members Benefits
Join our private social network and pitch your products or services in our marketplace.
Members Directory
The online Membership Directory is offered as a convenience in finding information about our members.
Sponsorship Levels
We offer innovative ways to recognize your sponsorship and make your business stand.
Become our Sponsor
You can join at different levels of sponsorship which can be tailored to meet your company goals and needs
Our Sponsors
We are grateful to the generous partners who support all our efforts.
It's always good to feel confident when it comes to marketing online. As a member, advertise your services and products to fellow members.